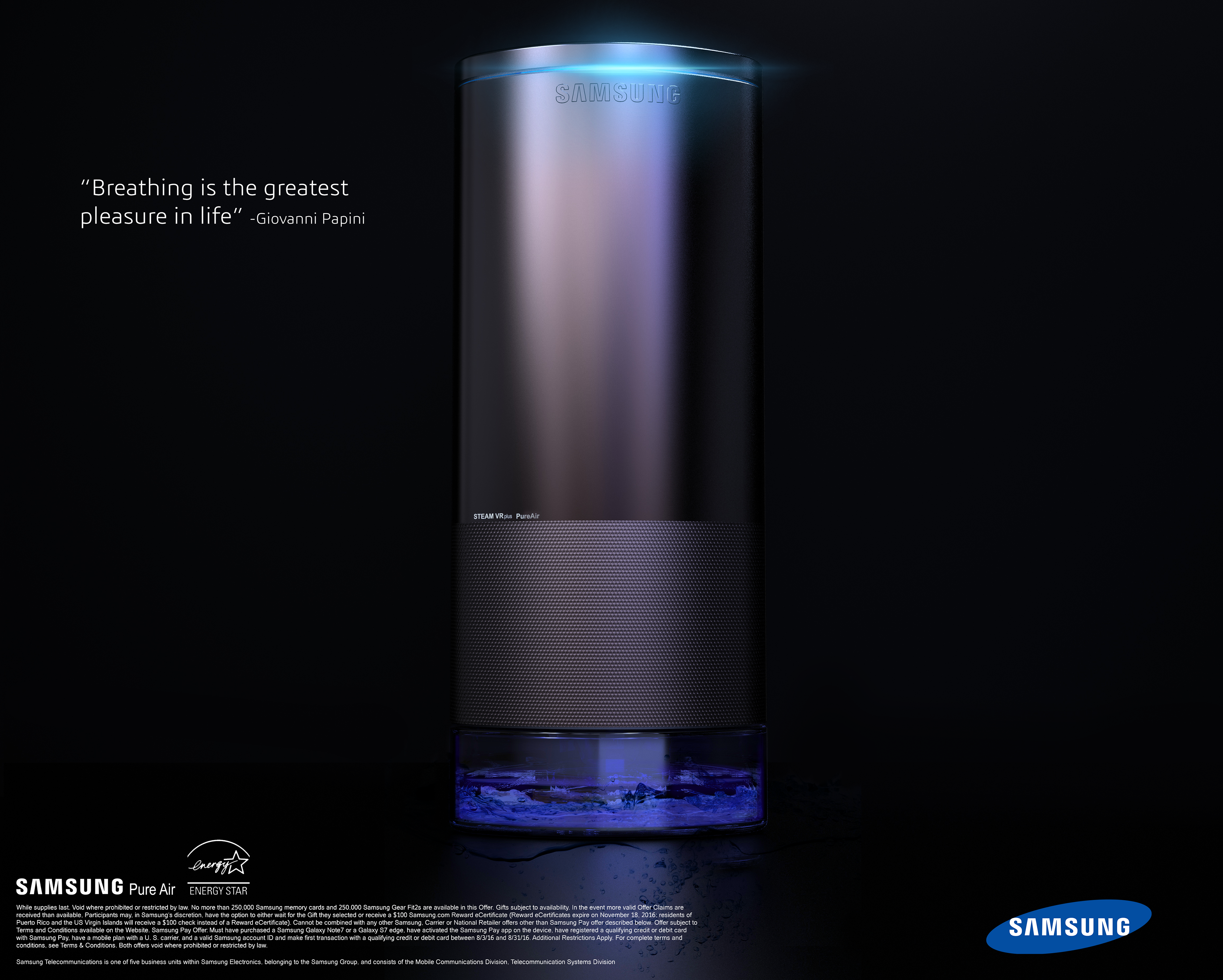 Pure Air is more than the next generation of dehumidifiers — it's an uncompromising vision of home appliances for the modern world. It can enhance your personal environment with all the power at your fingertips.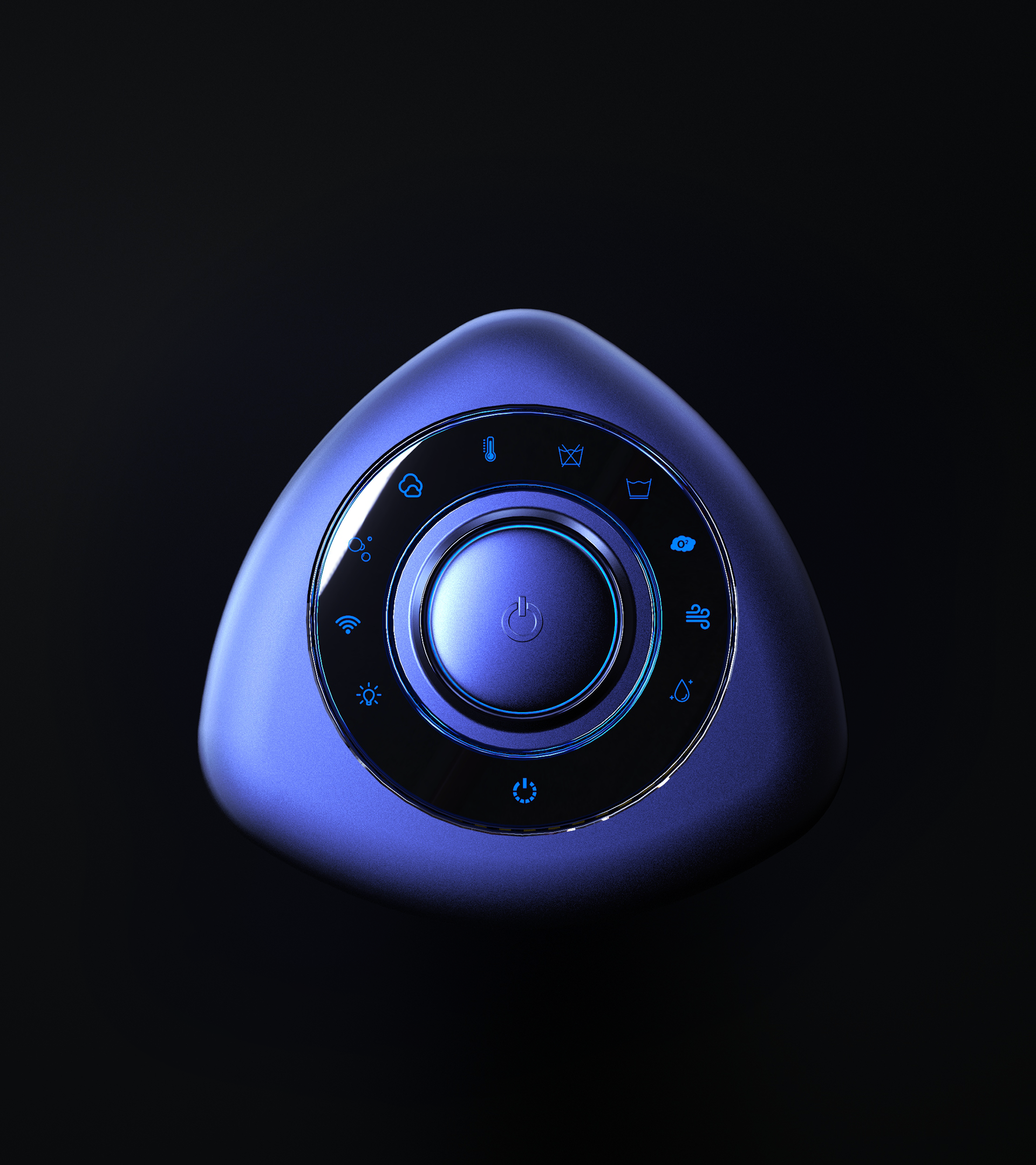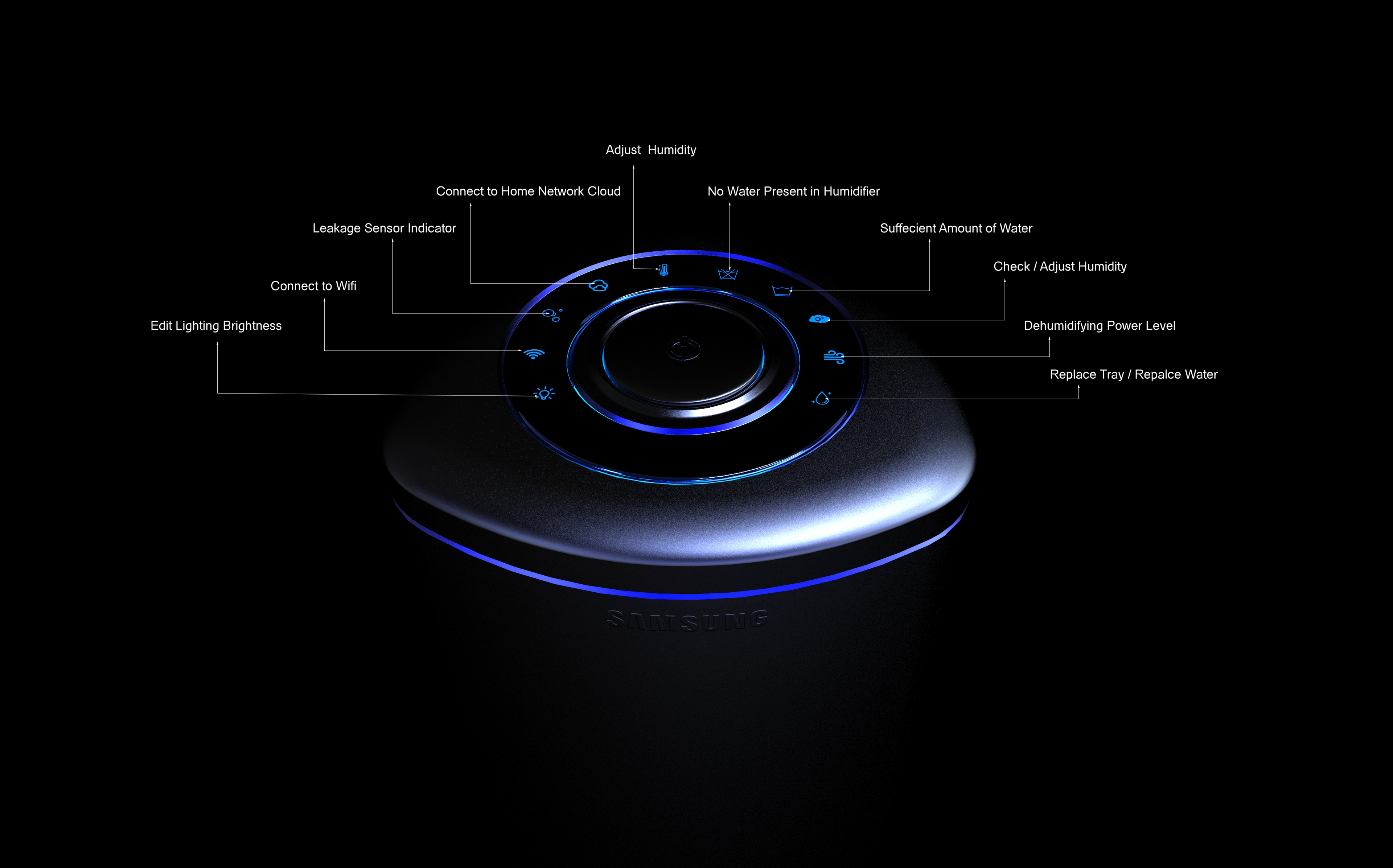 Self Clean+ technology keeps the air fresh and interior components sterile by removing dirt and bacteria without the use of harsh chemicals. Self Clean+ also sends reminders to remove, empty and clean trays every forty cycles.
Sanitize and Allergen Eliminator
Our sanitize and allergen feature eliminates up to 99% of bacteria and kills up to 95% of allergens in the air. Eliminates pet dander and dust mites from your space with the sanitize/allergen feature .
Home network linking allows your dehumidifier to sync with other devices such as Nest Thermostat. Doing so reduces energy cost and levels out room temperatures effectively by adjusting to set room temperature, reducing or increasing the humidity in the air so that the space maintains desired temperature.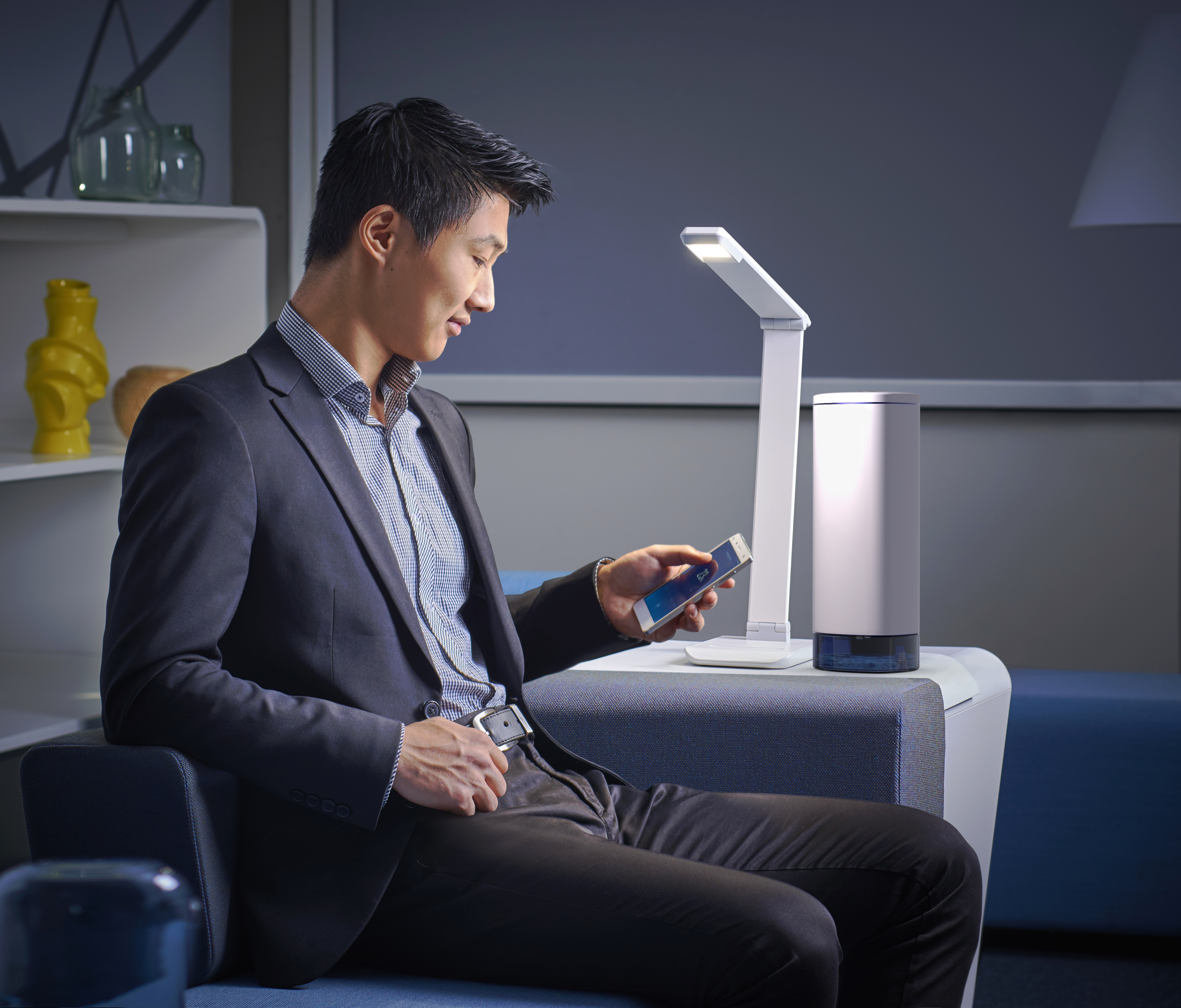 Revolutionary design for Pure Air Dehumidifier