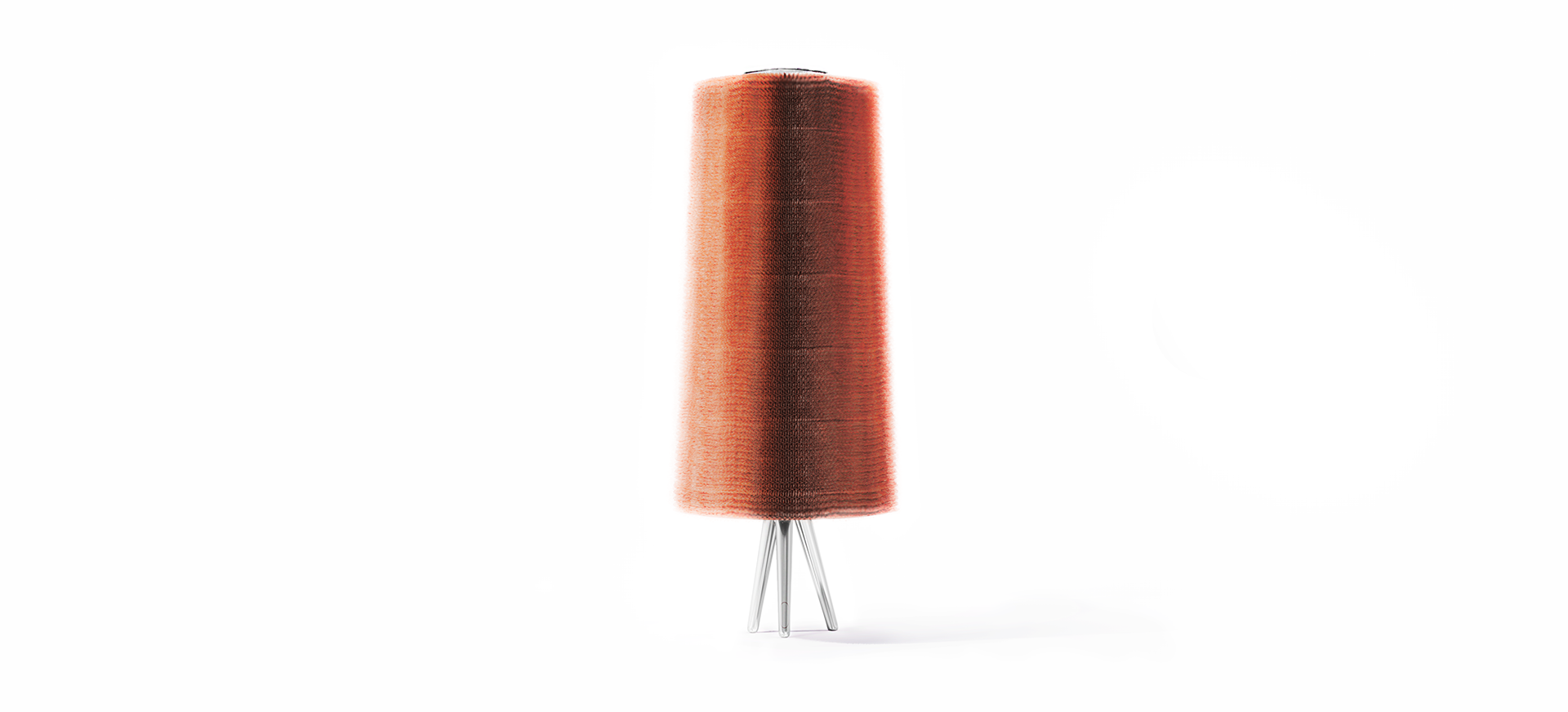 PureAir 02 
Dehumidifier 
Iconic Design, Optimized for Performance.

 
The iconic reuleaux triangle is optimized for performance and visuals. The mass heavy modules such as the inner filter and battery are located at the bottom and the lightweight fiber around the high-tech minimal top side. This shape lowers the center of gravity for a steady position for consistent air flow. This rounded triangular shape is for improving the performance of the internal noise canceling engineering which helps for distant voice recognition in any direction. With simple and stable design, it fits well with most interior spaces. To provide stable feeling in the home, the body is covered with fabric and the external parts are minimized for a simple appearance.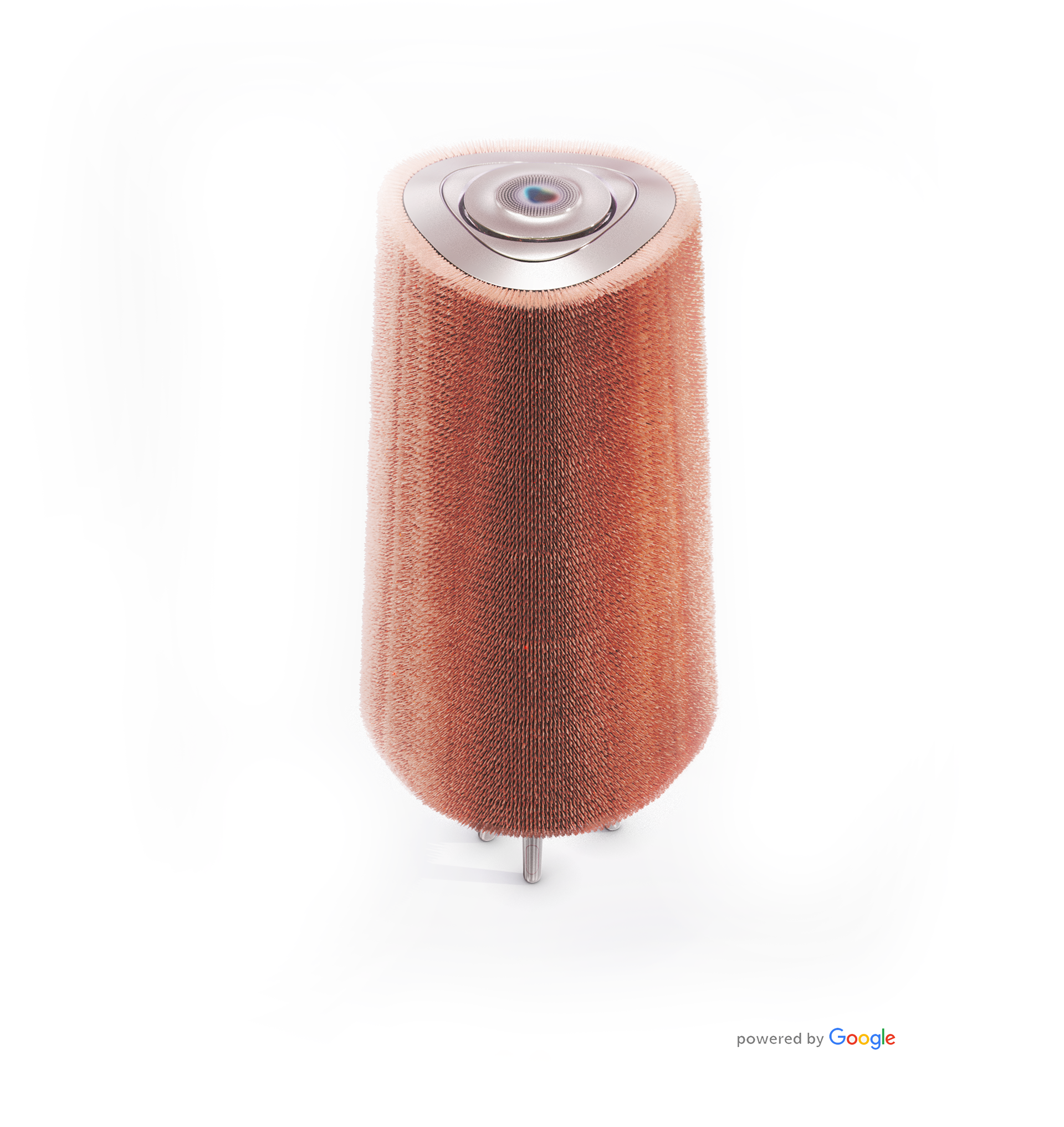 Finding the perfect form, bridging past and present.
Design sketches are an external representation aid for visualization and evaluation of the spatial arrangements of artifacts. Bridging the gap, during the ideation phase of this project I found much inspiration from vintage electronics such as radios, television, appliances, and cars. Immediately after I wondered what those objects would look like in today time but still keeping its originality. That concept was the center of my sketches.
​​​​​​​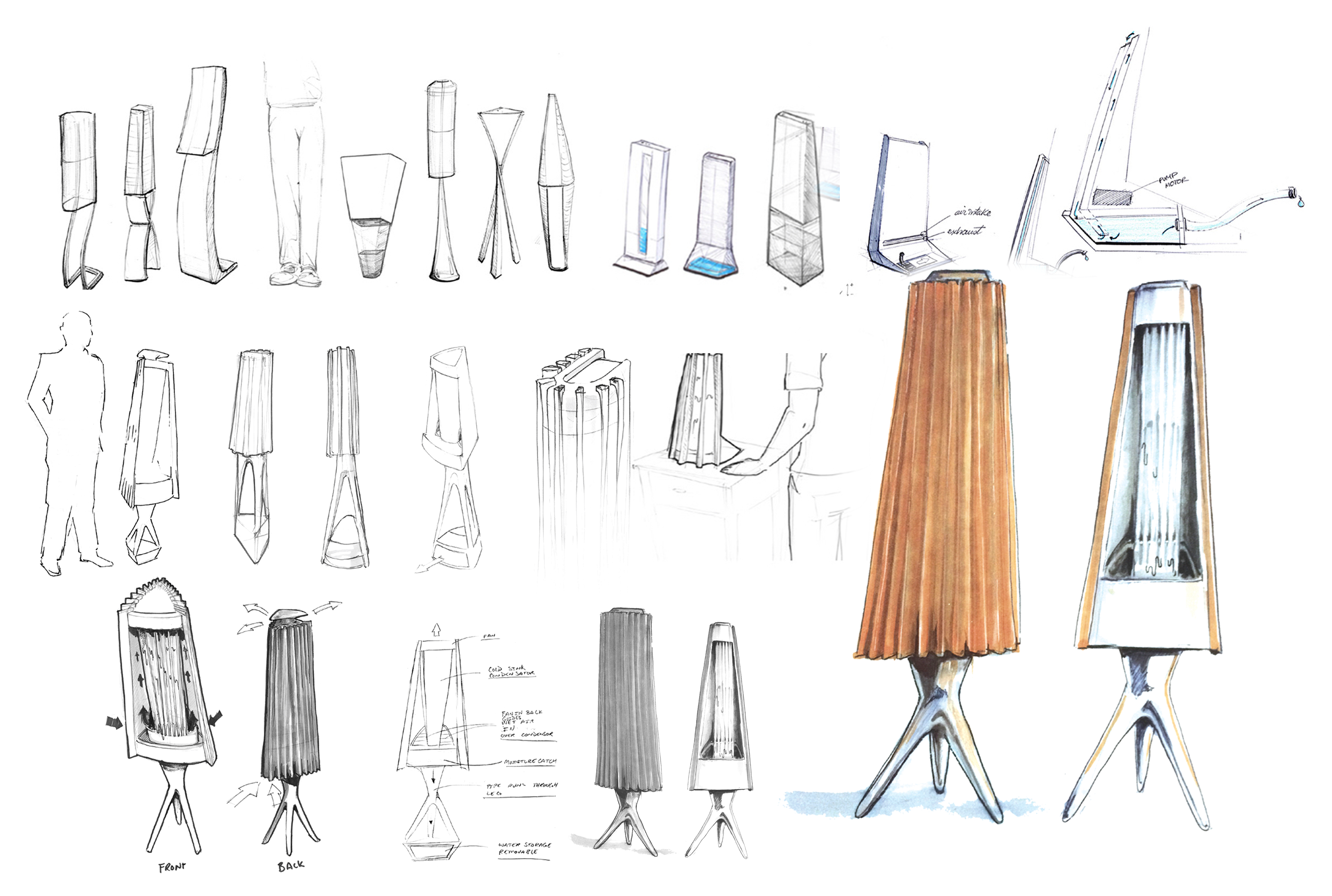 Simplistic Design, a minimal approach. 
Design inspiration was formed around seamless, unibody and elegant principles.

Minimal designs that embodied simplicity, advanced, is what influenced details created for this design. Looking to bridge the gap and revamp an era was my internal intent and in doing so also creating a product that proceeds function. Researched solid primary designs from.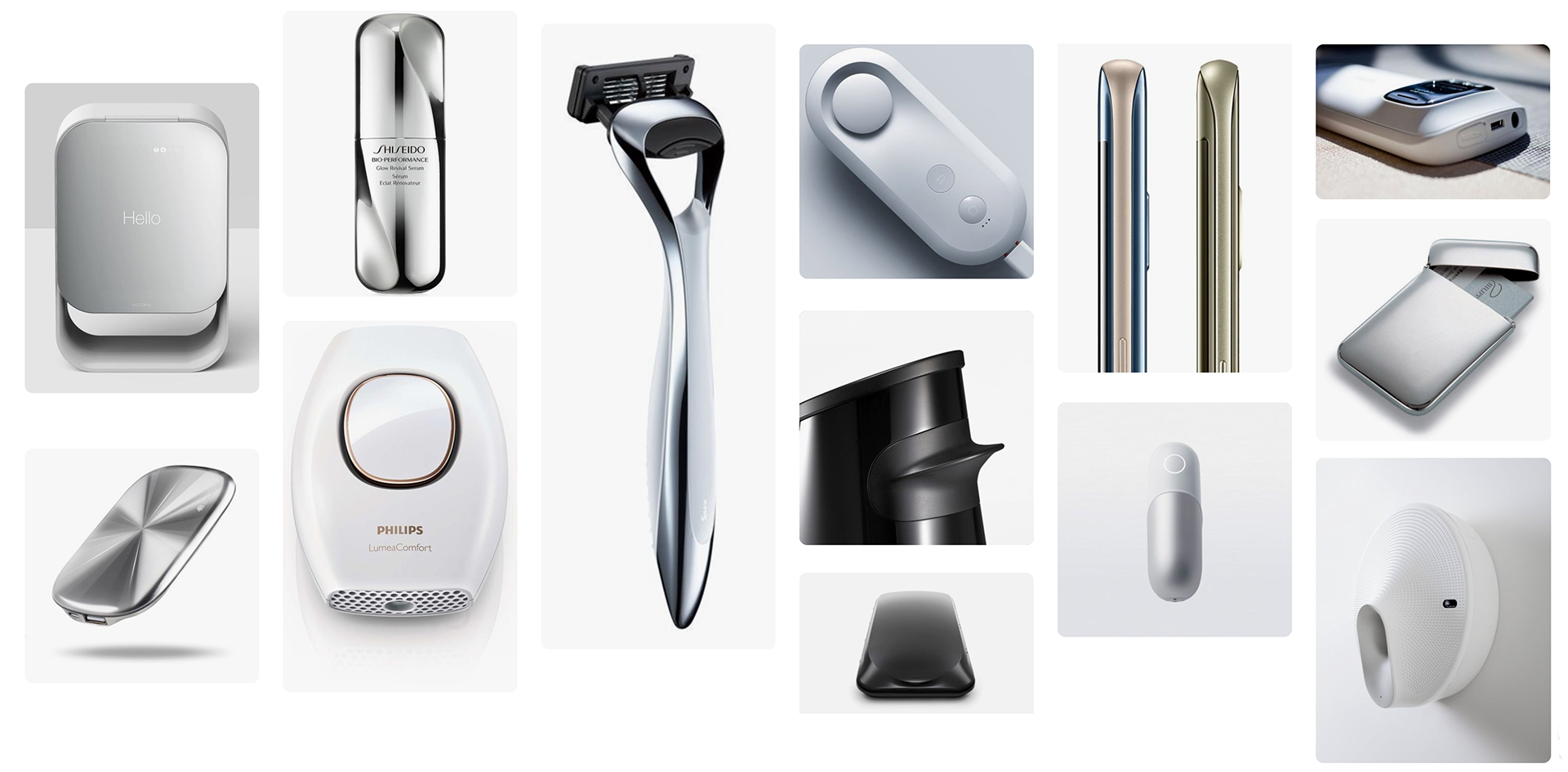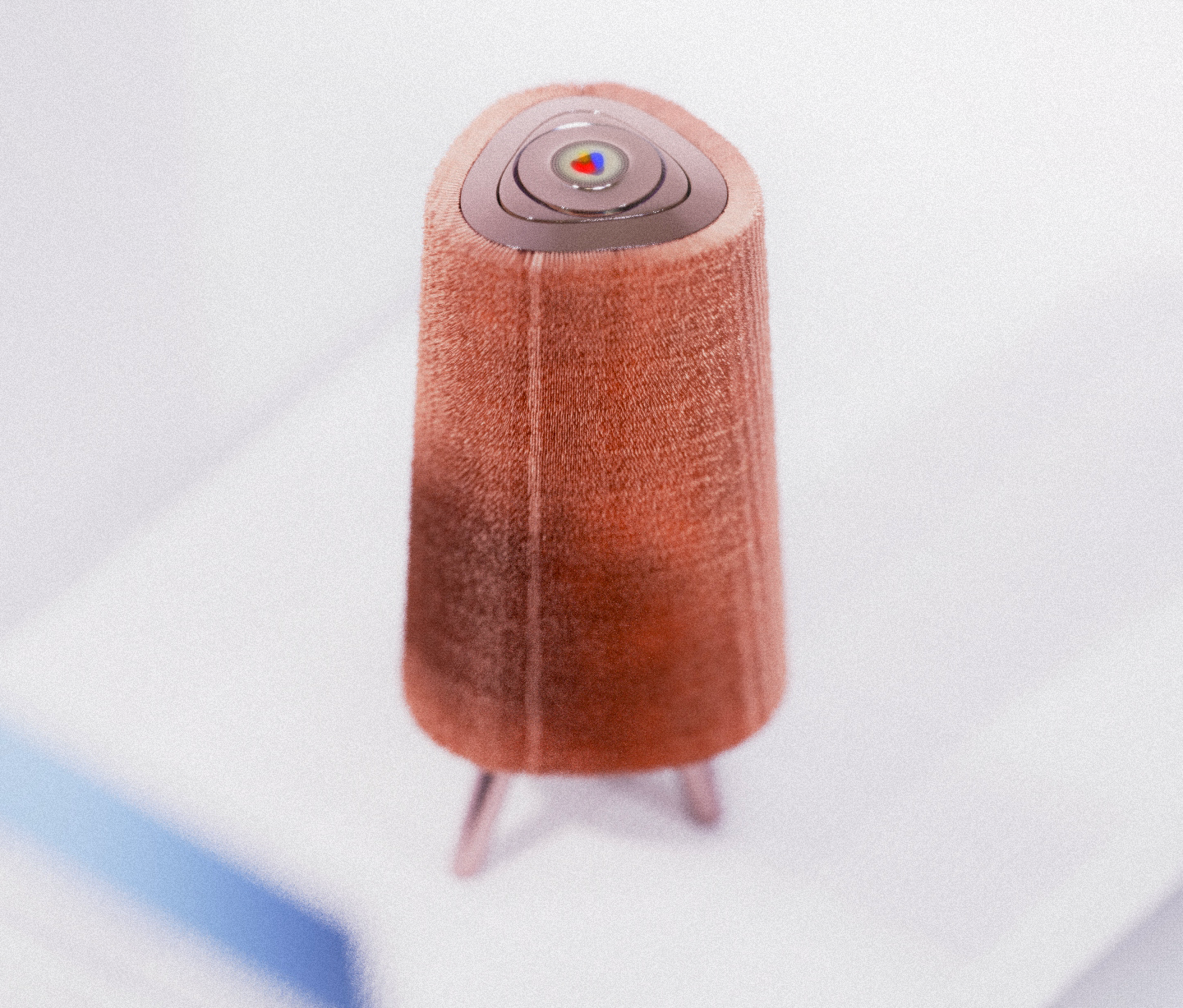 I chose to do an illuminated display as it compliments the soft colors to give the product unity and balance. Numbers, colors can be changed and customized. This, in theory, makes the user become attached to the product and makes them want to interact with it more often. This also gives the product personality which also creates a connection with the user.
UI: The Perfect 
Interface, 
mood, feeling, form. 
A mobile user interface (mobile UI) is the graphical and usually touch-sensitive display on a mobile device, such as a smartphone or tablet, that allows the user to interact with the device's apps, features, content, and functions. 
Choosing the perfect interface goes hand and hand with the form of the product. Color contrast also lends itself well to boost the visual appeal of a UI. Empirical studies show that warm colors (e.g. red, yellow, orange) are preferred on backgrounds of cool colors (e.g. blue, green, purple) and vice versa. The best form that would fit this product would have to be a shape that is free formed but controlled within a circular shape. Colors that pop but are soft as well gives this product a feel of the future by being friendly yet advance. Moving graphics also help with the advancement and intelligence of the product complimenting every visual property designed.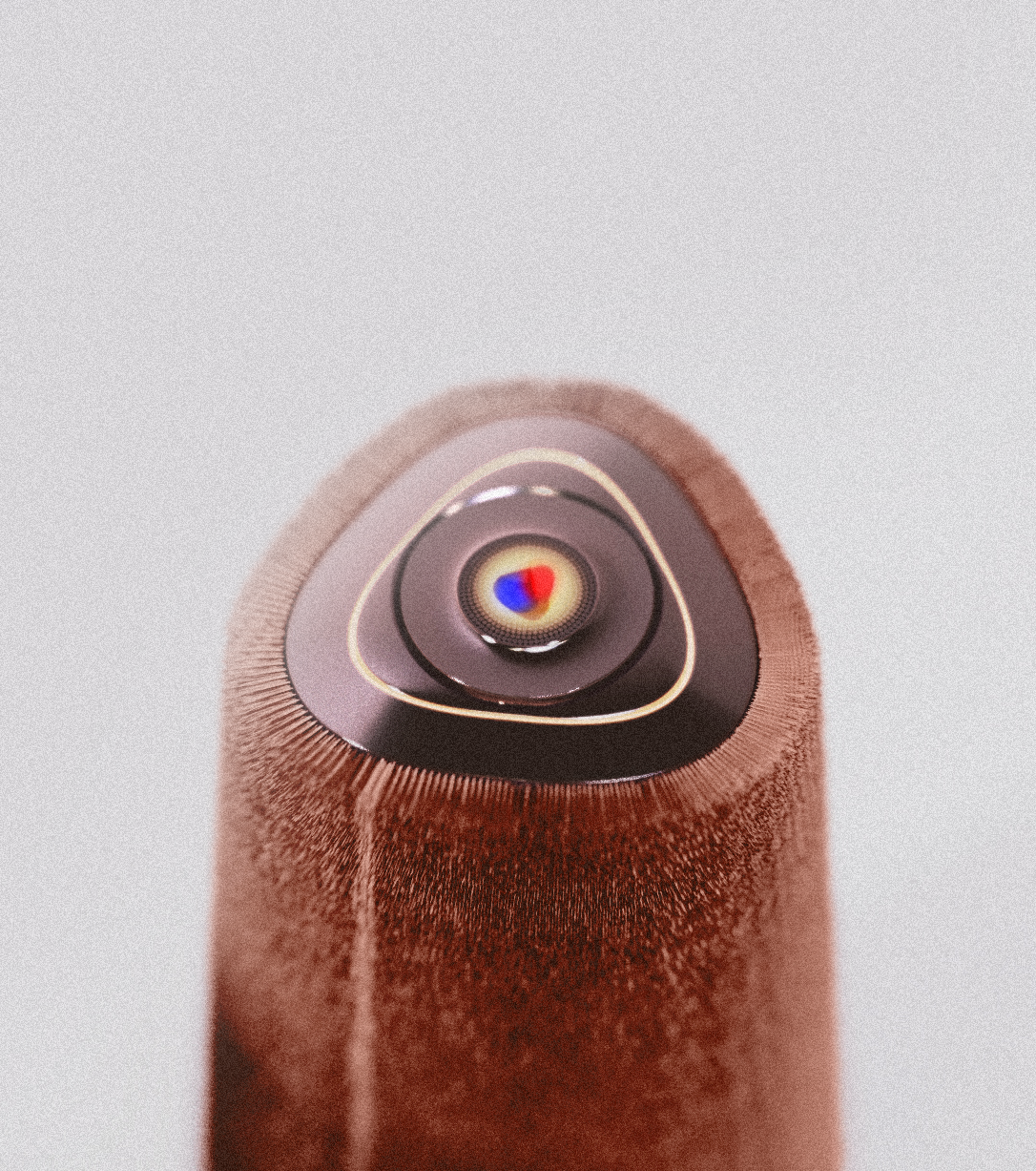 Pure Air is more than the next generation of dehumidifiers — It's an uncompromising vision of home appliances for the modern world. It can enhance your personal environment with all the power at your fingertips. 
Full-color display that is stunning and visually seamless. Rich colors that blend together and adheres to the user's expectations of an amazing product. 
Setting While creating a product that brings you closer to the future. It's only right to bring you a product that could implement emotion and mood. Yes, this product has a mood setting and through the Ul that will be displayed successfully. 
System Pure air is a product that is able to connect to a system of smart product. In doing so it can regulate humidity in the room to fir the desired result. 
​​​​​​​
Airflow,
clean, clear, safe.
Adopting Air Multiplier-. technology with re-engineered airflow paths, Pure Air engineering has made this dehumidifier powerful yet quiet in its sleek form. With no exposed blades or grille, it's user safe and easy to clean with no unpleasant choppy air.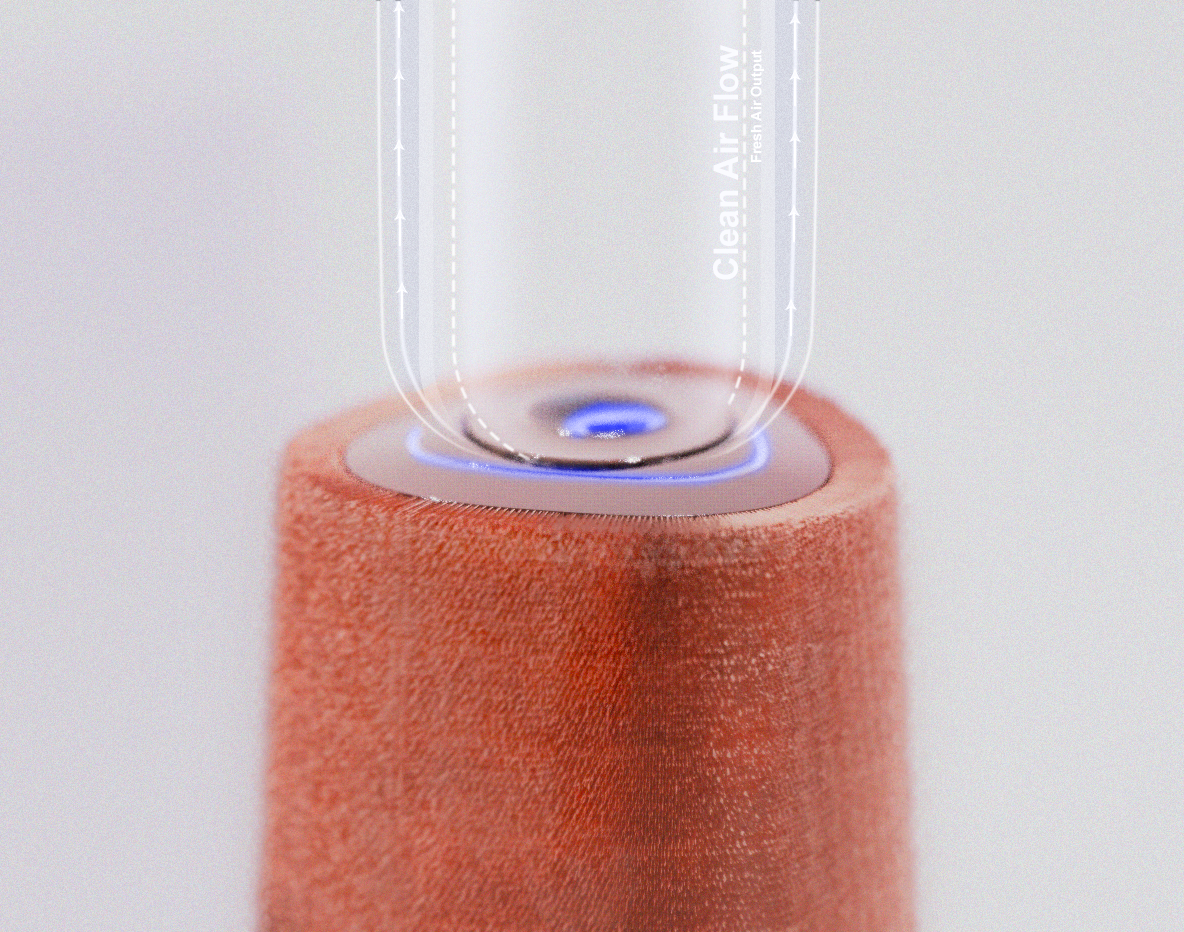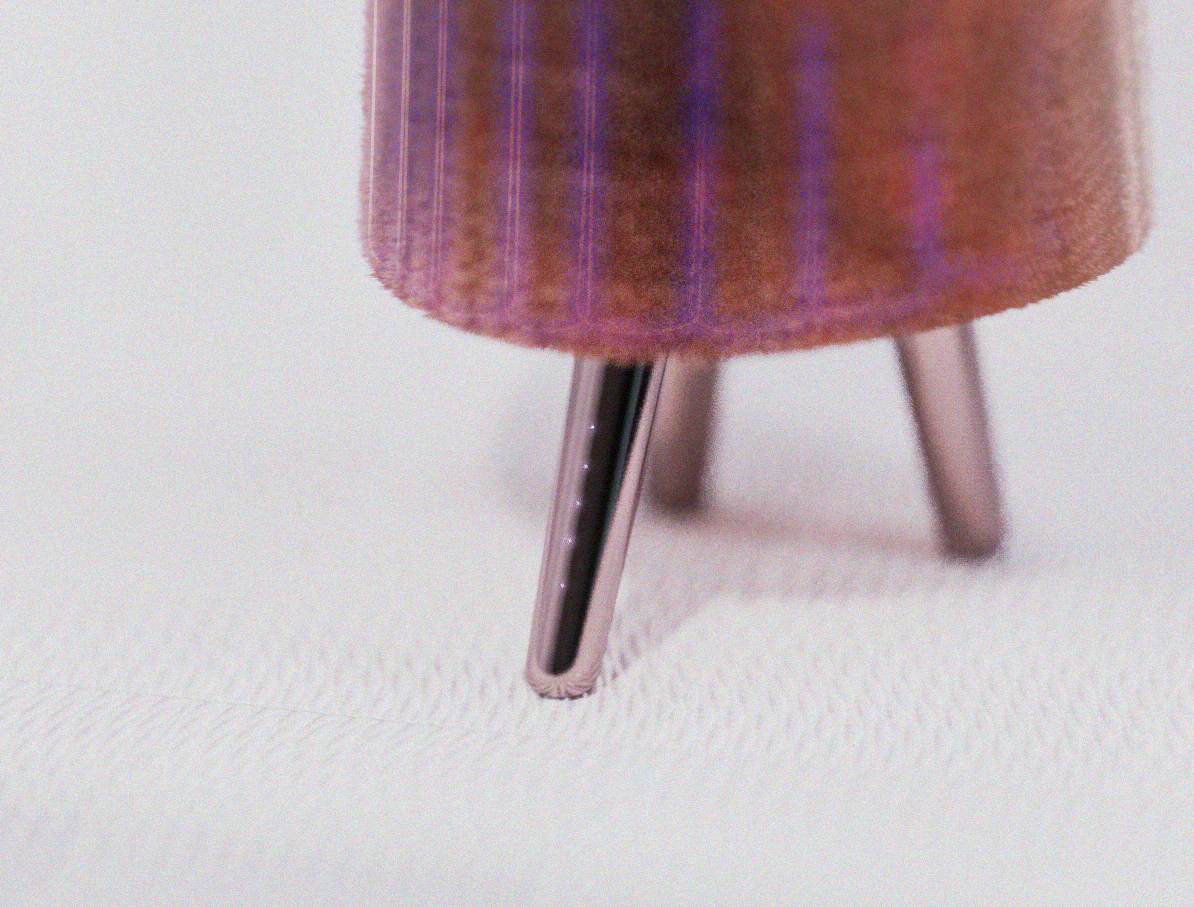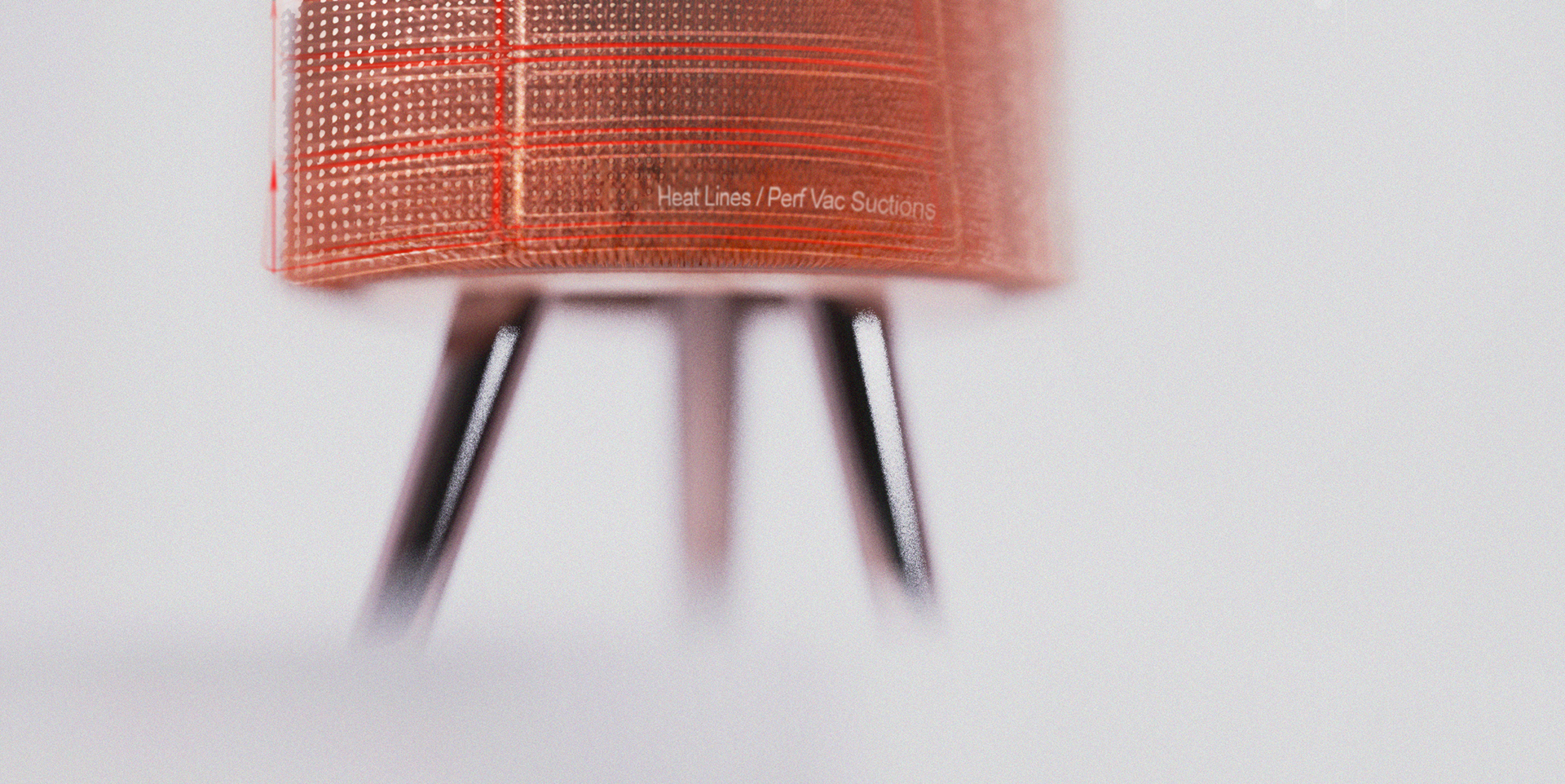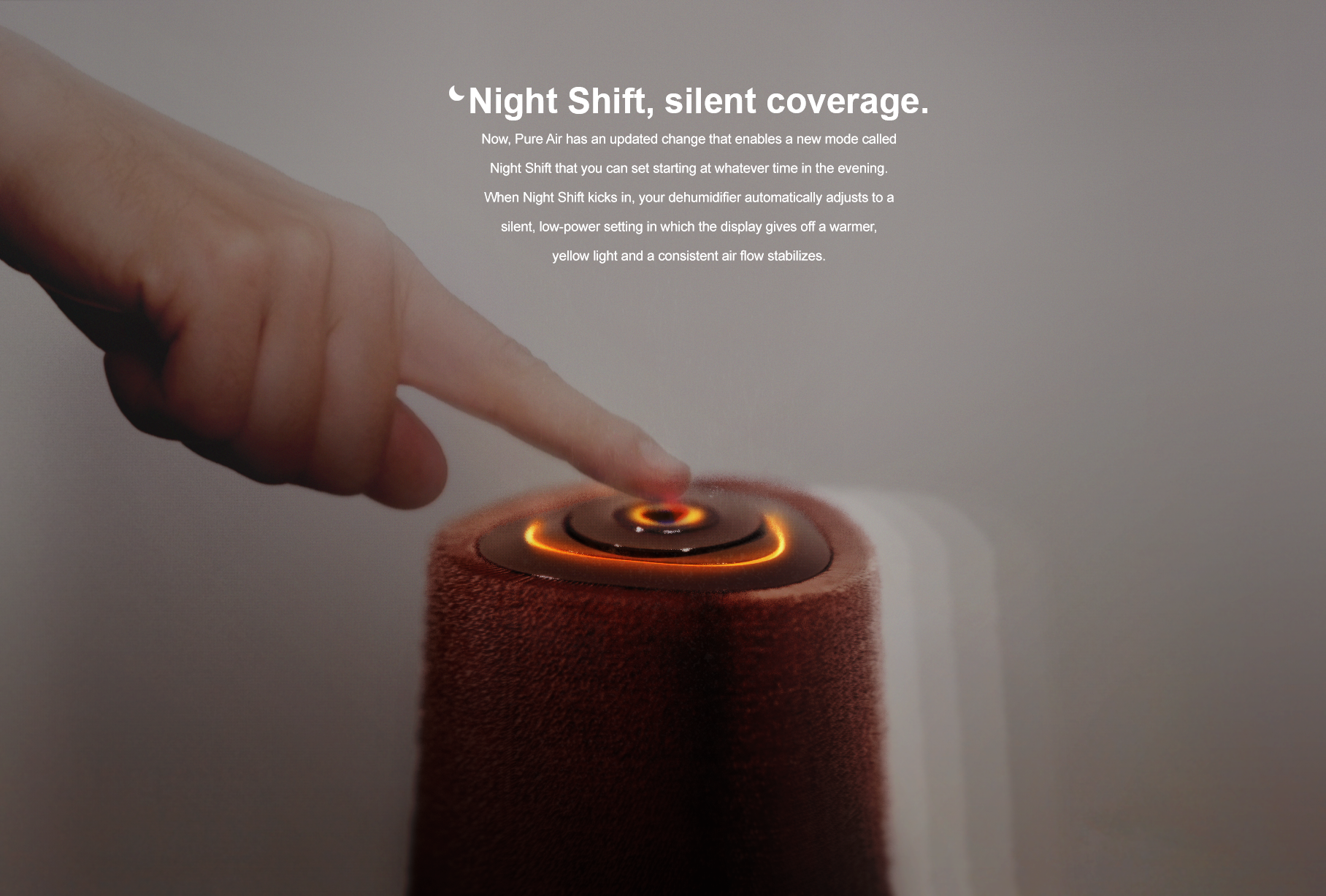 Plug
it in or place it, wherever you wish
The Pure Air Dehumidifier has a built-in 5000vl battery and can be used wireless for 5 hours, so users can use it anywhere in the home.