White, Discovering The Importance Of Emptiness 
White is the absence of matter—the removal of chaos. Our society is one of ubiquity, engulfed by an ever-growing interest in social identities, which have become increasingly inseparable from the information and material goods that we consume. White explores the nature of choice; in particular how we choose, why we choose and the implications those decisions have on the formation of our social identities and behaviors. White examines the importance of design and its relevance in improving the fundamental principles of our existence, which aids in balancing social, intellectual and emotional experiences. White intends to create tangible forms that accentuate the abundance of matter present in our lives and introduces the order necessary in achieving clarity. 
B|01
 Contemporary Sofa, Design Philosophy 
B|01 minimizes the distance between the individual their environment, and therefore increases engagement. The void, located directly where one would rest their head, forms a dependent relationship with the plant. This accent of living organisms serves to remind us of the strong connection that we have with nature and the importance of sustaining a harmonious spirit.
Georgia Southern Pine
Light Blue
L:200cm, H:20cm, D:30cm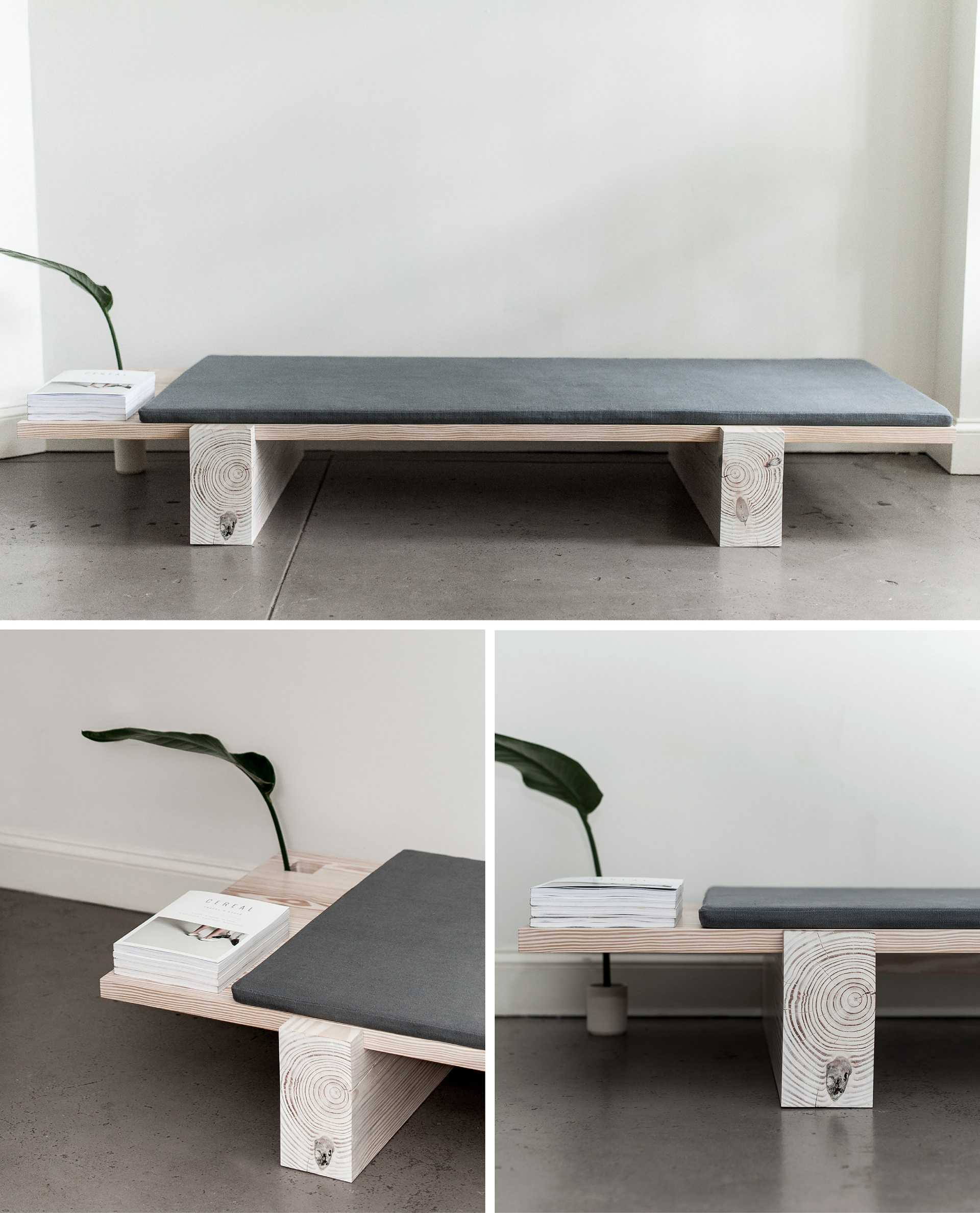 D|01 encourages mindful food consumptions through the alteration of our personal environments. Since 1900, both bowl and plate sizes have increased substantially. The decreased size in this collection reestablishes appropriate serving proportions and encourages conscientious consumption. This subtle reduction increases long-term health benefits and improves learned eating behaviors.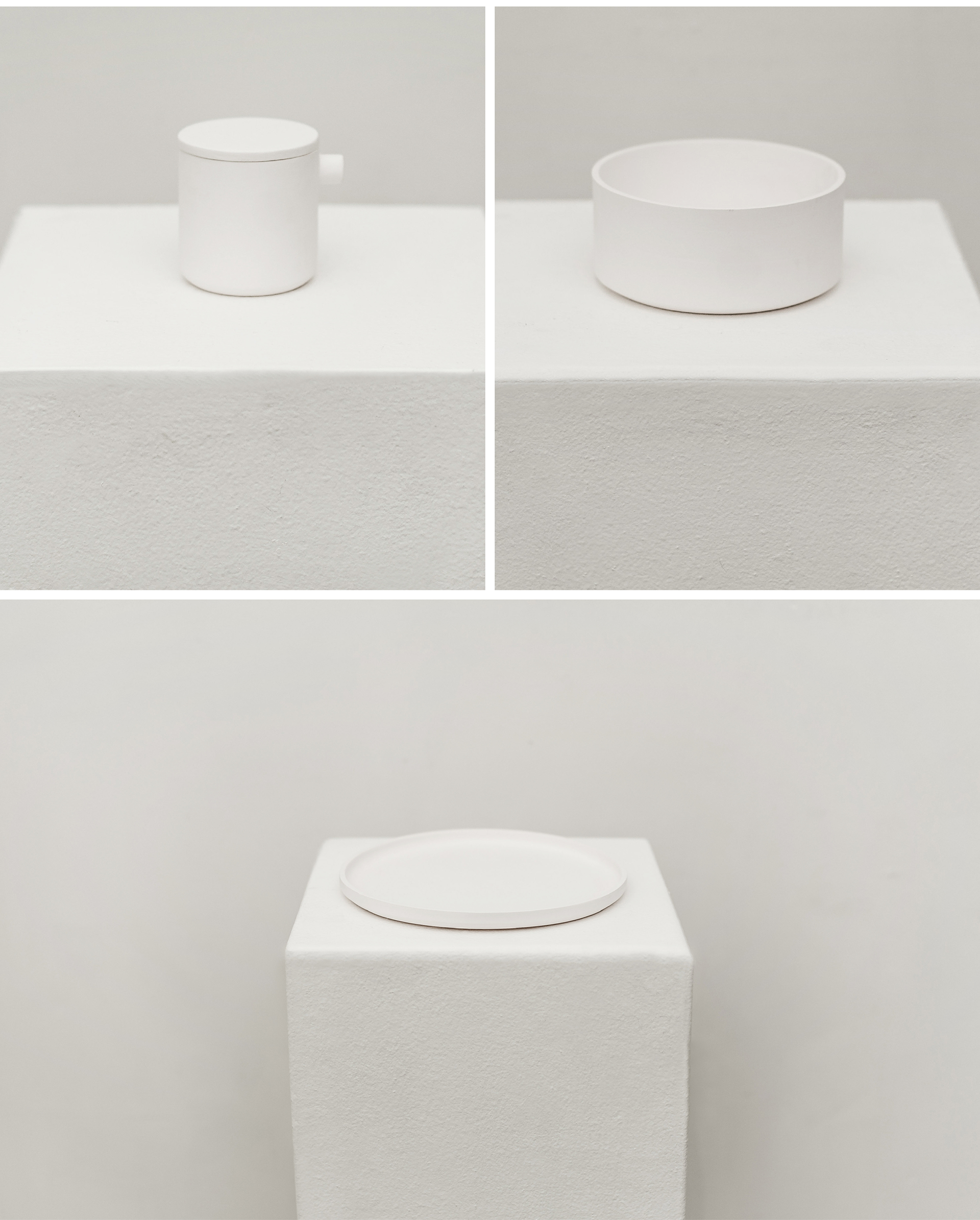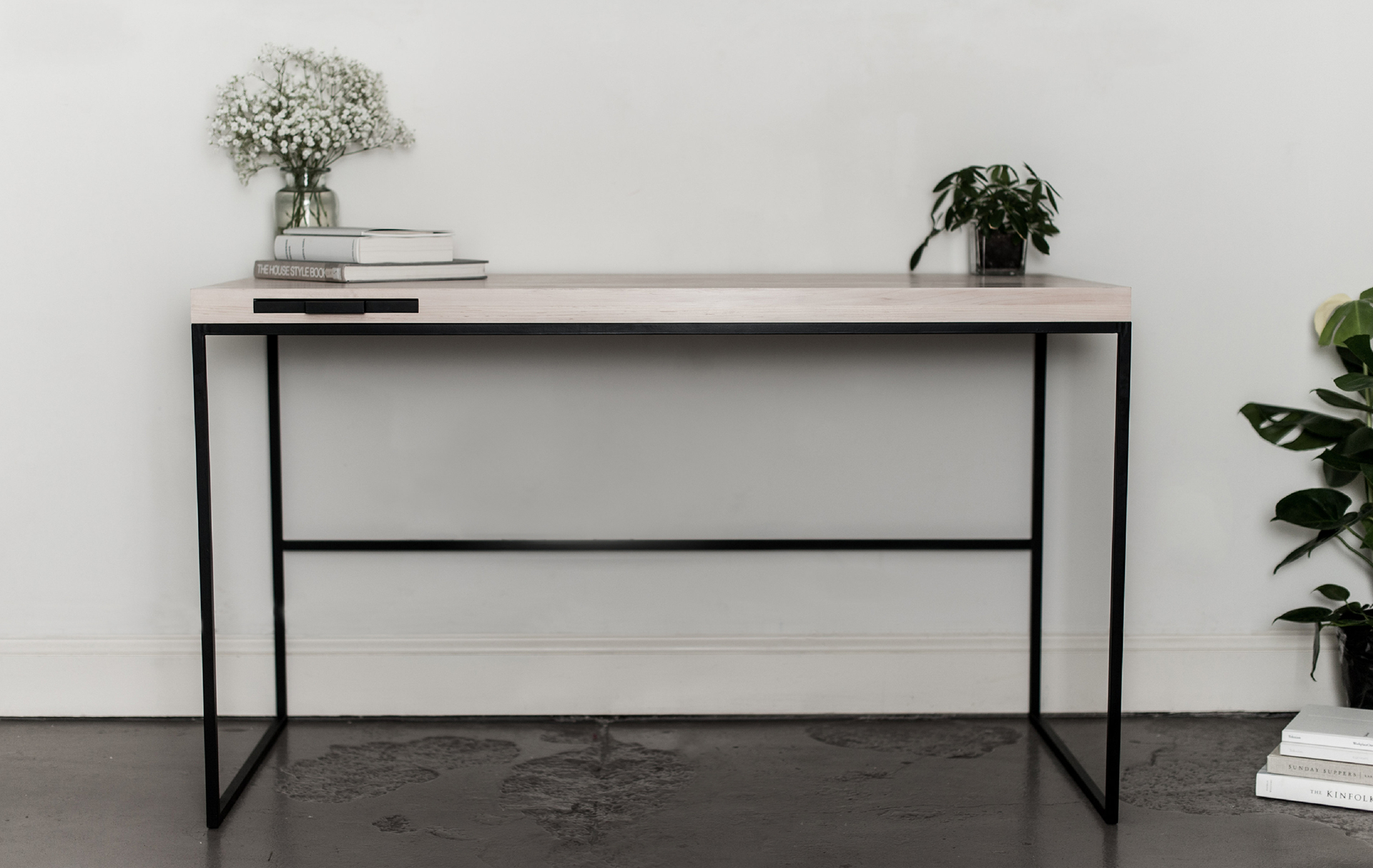 O|01 highlights the copious amount of materialistic items in which we tend to collect and conceal by restricting access to storage elements. The weight of the drawer imposes awareness to the pressures and burdens of consumption.